Your lighting requirements will depend largely on the type of event you would like to light. 
House party
Gala / awards Dinner
General lighting
Fashion Show
Band or other stage performance
If you are unsure about your requirements then it is best to contact us for advise.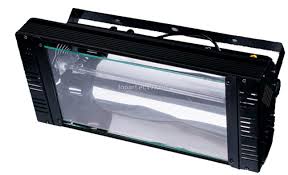 Strobe lighting from 750W to 1500W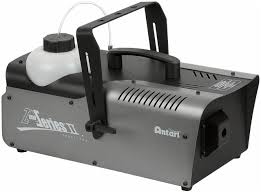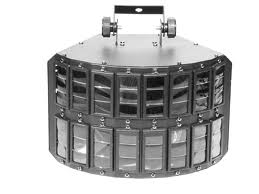 Great for house party's to set the mood. It gives a similar effect to a mirror ball with moving coloured shapes.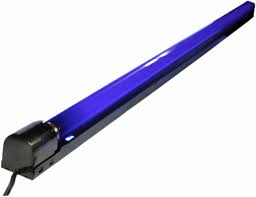 Used for bringing out the whites and fluoro colours in a dark room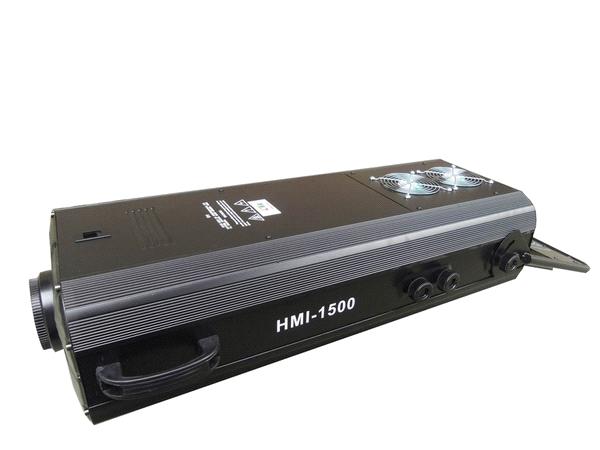 Used following the main act on stage, to the stage or any similar application.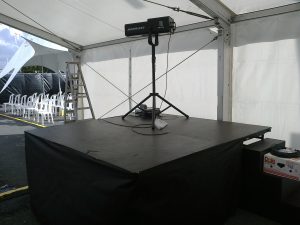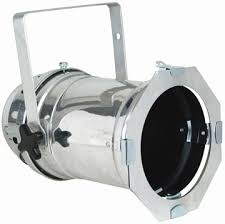 Used for general room lighting, general stage wash or to up light walls or specific items. Can have a coloured gel in front to project a specific colour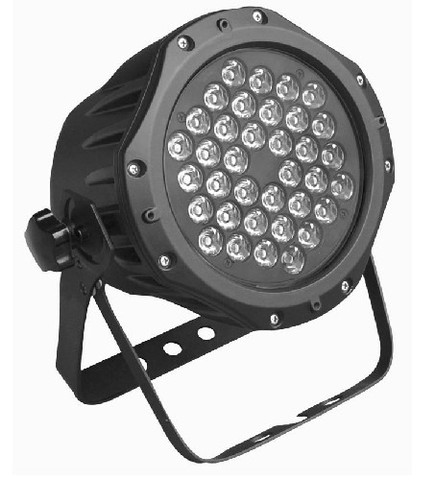 DMX controllable to remotely choose colours or activate strobe. Using separate DMX addresses will enable complete independence from for each light should you want to link several up for a stage show.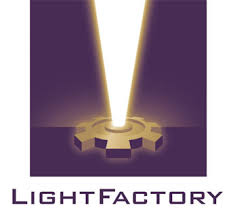 Light factory lighting control
This is a software based lighting control system via DMX. The possibilities are endless with this software giving you complete control over each lighting fixture.