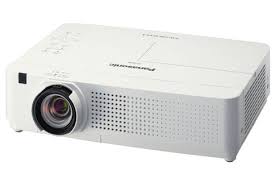 We have a range of projectors from 2000 ANSI Lumen to 5000 ANSI Lumen to suit your application.  Should you require a projector larger than this then we are more than happy to sub hire this for you.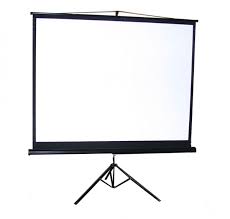 We have self standing projector screens ranging from 100″ – 120″ These can be set in a 4:3 or 16:9 aspect ratio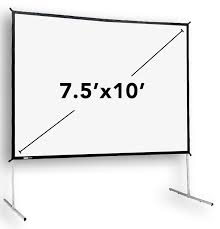 For the larger event we can supply you a 150″ fast fold screen or a pair if required.  These come with drapes to dress the bottom of the screen and gives a cleaner more professional look.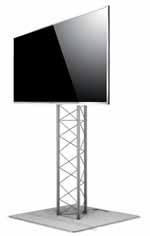 If your event is during the day or a projector simply isn't practical we can provide you with a screen on a stand or a pair either side of the stage if required.  The come in sizes 21″ (no stand) 40″ or 55″.  If you require larger screens we can source these for you.
If you would like your event recorded for you archives we can provide you with good quality video cameras and tripods.  These record to SD cards and can be easily transferred off for any post production required. 
Should you have multiple video sources and you need to switch between these seamlessly then we recommend you hire a visual mixer as unplugging and plugging in different devises looks messy and un professional.